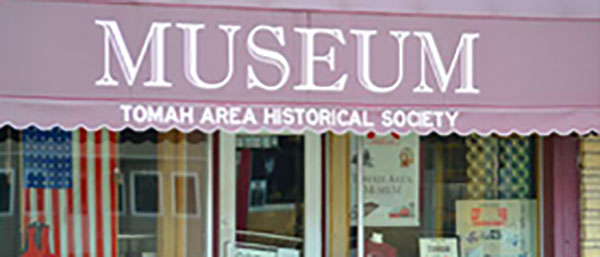 About Us
The Tomah Area Historical Society, Inc. is a non-profit educational organization affiliated with the State Historical Society of Wisconsin. The museum opens May 1st, available for the public Tuesday - Saturday. Feel free to Come down and check it out! Donations are welcome.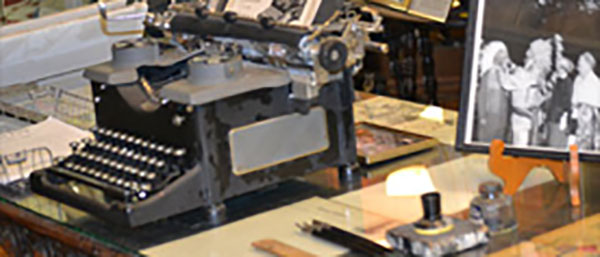 Membership
Your membership entitles you to vote at the Annual Meeting, receive three newsletters a year, and receive discounts on Museum merchandise. As an added bonus of membership, there is a coupon good for 20% off regular admission to any Wisconsin Historic Site or Museum that is operated by the Wisconsin State Historical Society.
Individual: $20 Family: $25 Business: $30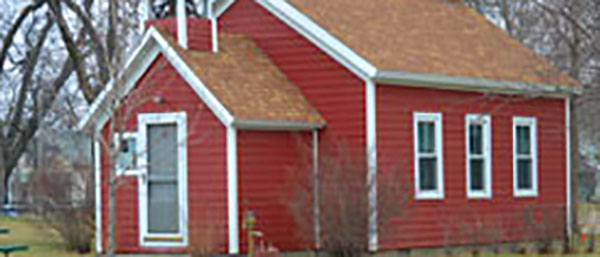 Little Red Schoolhouse
The Little Red Schoolhouse museum is open from Memorial Day to Labor Day, Wednesdays & Saturdays. The schoolhouse originally known as the Watermill School was built in 1864, and was located on County Road "G" five miles northeast of Tomah, Wisconsin. Watermill was the first school in the area to supply free textbooks, starting in 1912. The school closed in 1965, then purchased by the city museum and moved to its present location at Gillett Park, 1318 Superior Avenue, Tomah, Wisconsin.