VOLUNTEER

OPPORTUNITIES



Than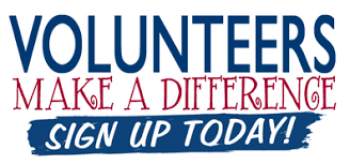 k you for your interest in volunteering at the Tomah Historical Society. We welcome all who would like to volunteer; retirees, students, part-time/full-time workers, people who wish to learn a new skill, peoples who wish to make a contribution to the community.

Volunteers play a vital role in the success of the Tomah Historical Society. The Historical Society could not provide the services to our members and community without these dedicated people. Volunteers fill many positions within our group. Simply put, we could not do what we do without the generous support of our volunteers!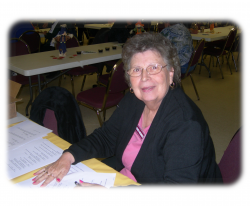 Whether you are looking for a weekly commitment or an occasional assignment, we would like to work with you. Therefore, if you are ready to help preserve the heritage of Tomah and its surrounding communities, or you just enjoy meeting new people and working in a team environment with a common goal, please join us.
Historical Society Museum
Volunteers Needed

Little Red School House
Volunteers Needed


Special Event
Volunteers Needed


Docent Positions




Museum Store Support



Construction/Prep of
Exhibits

Former Teachers




Students who attended a one-room school

Garage Sale & Brat Sale
at Historic Society Museum


Chili Supper




Other Educational Events

Research Center
Volunteers Needed

Technical
Volunteers Needed

General
Volunteers Needed

Help patrons in the Research Center



Index/transcribe genealogically or
historical records


Transcribing old documents



Working with collections including
books, periodicals, manuscripts,
photographs, audio, newspapers,
maps, and video

Graphic Artist - Looking for
someone who can assist with
graphic design (logo design, Web Graphic Design, etc.)


Grant Research/Grant Writing



Clerical work - bulk mailings,
regular mailings, photocopying,
answering phones during regular business hours


Behind the scenes positions



Volunteer Recruitment
Committee Assistance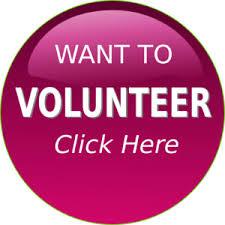 FOR MORE INFORMATION




Please Contact Us (608) 372-1880



If you would like to help in a different way




PLEASE LET US KNOW!