THE GREAT DEPRESSION
AND F.D.R.'S NEW DEAL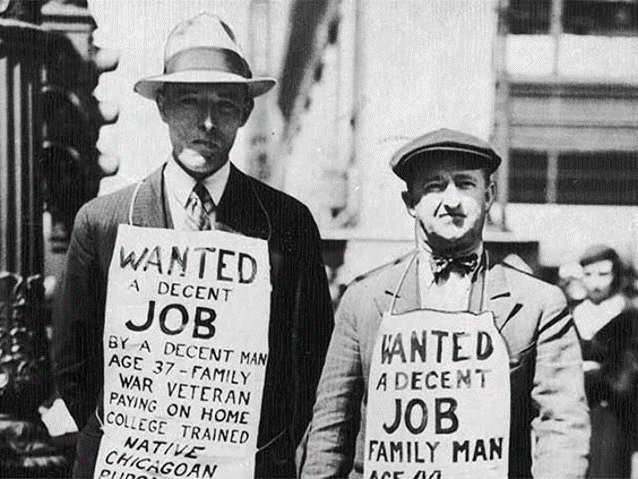 Sunday April 26 at 1:00 P.M.
Tomah Museum 321 Superior Ave.

A presentation by historian Tony Cooper who take us back on a trip to the soup lines, the WPA, NRA, & CCC Camps. What was going on locally and nationally? Are things happening today and could take us back to this era in time? $1.00 donation is requested. Refreshments served.

Sponsored by Tomah Area Historical Society & Museum for more information 608-372-1880